Fidget Spinners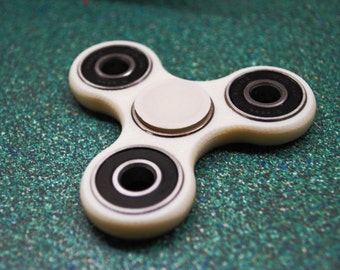 It has come to our attention that some children have been bringing in 'Fidget Spinners' (see photo) or cubes into school.

They are potentially quite dangerous as they are metal and very heavy. Children have been reminded in assemblies this week that they are not allowed in school.

Thank you for your support.